At Chaddy's, we make every effort to minimise the business impact to both the land and ocean environment. We are committed to reducing our environmental footprint and improving the health of our beautiful natural surroundings.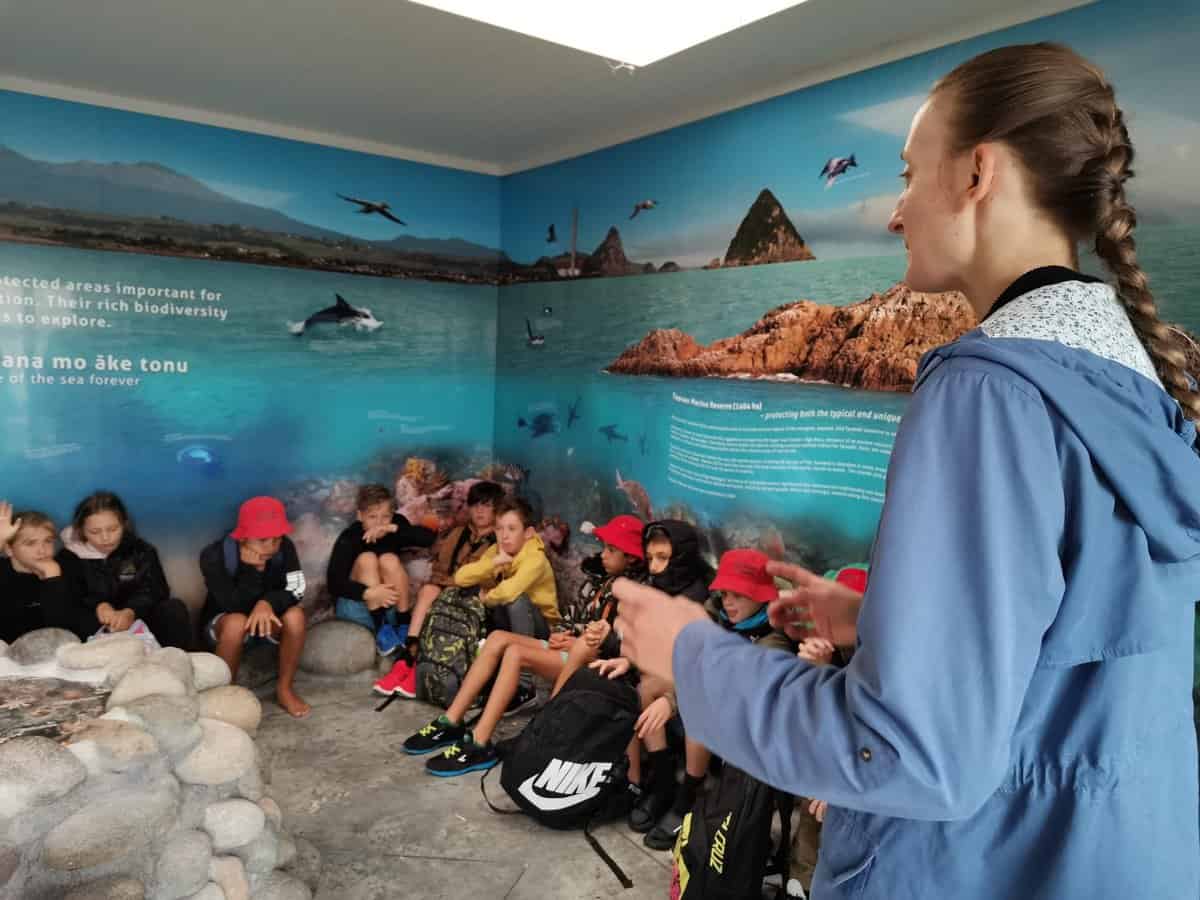 We believe that education is the start of the solution and so run Eco Tours for schools and are looking to develop these to the public for the 21/22 summer season.
Please enquire to find out more.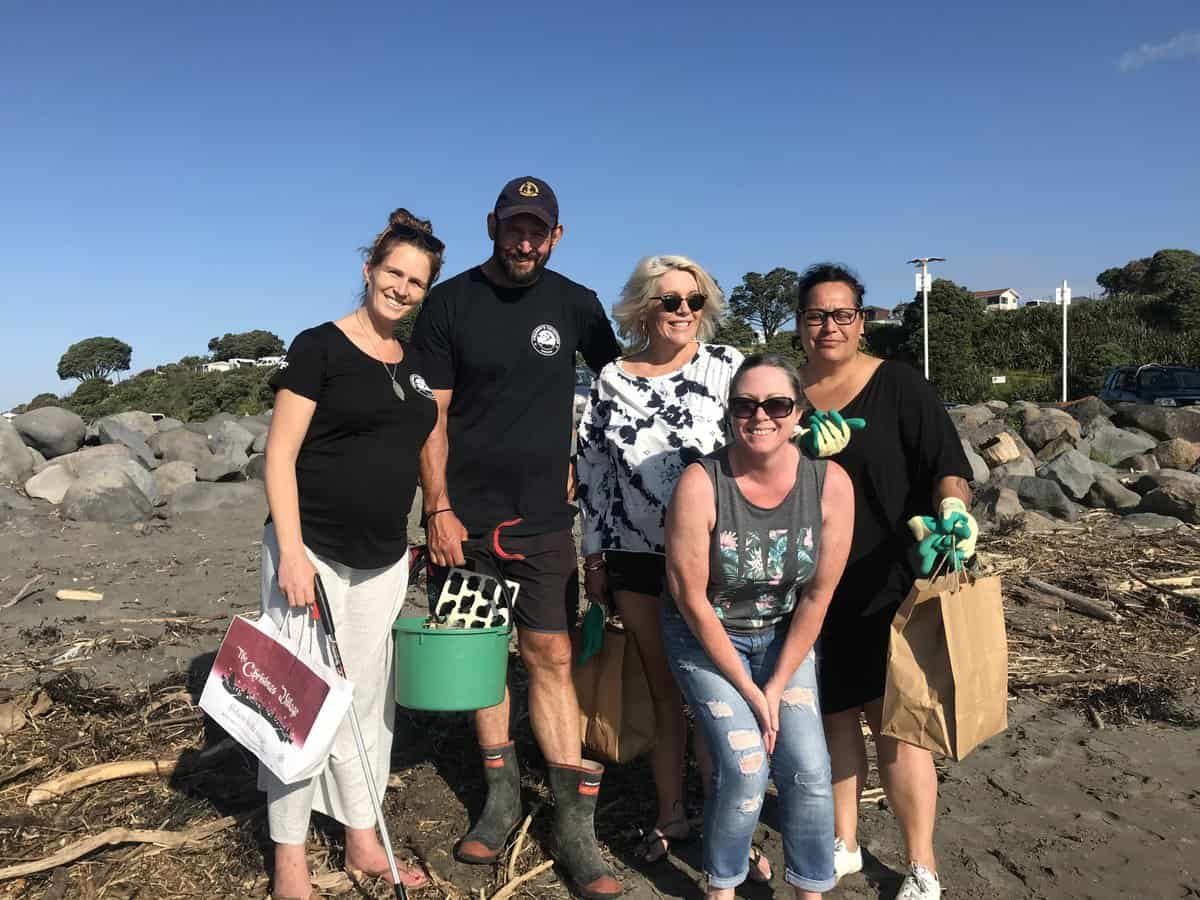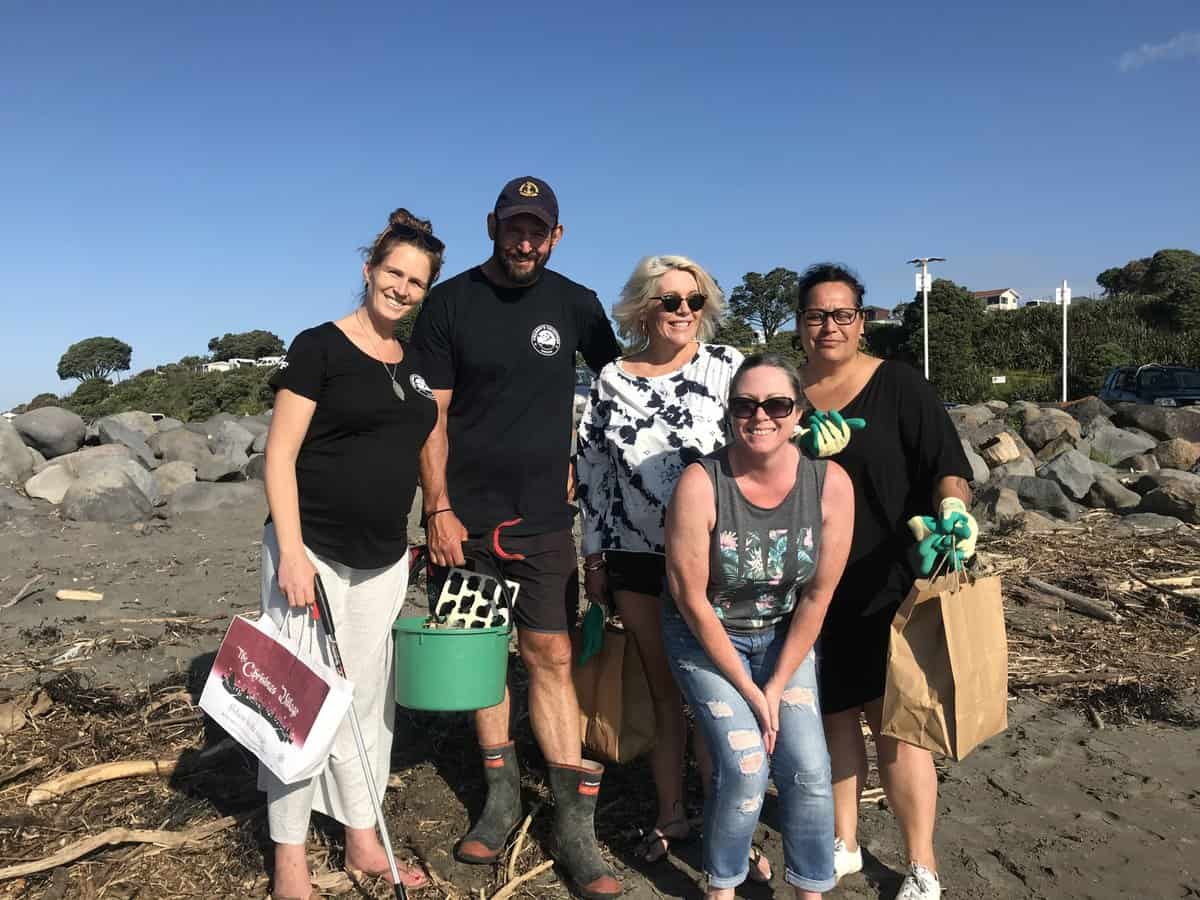 We run regular beach cleans to help remove plastic pollution (and more) from our local area. These are usually run on a Saturday or Sunday morning and welcome families to join. There will be an announcement on social media (Facebook and Instagram) and/or the 'Announcement' banner on the home page