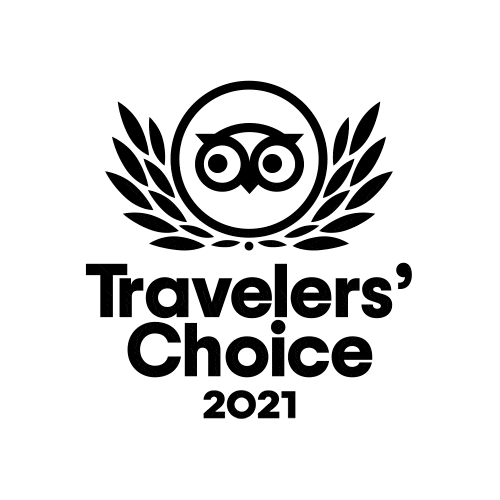 NEXT SAILING TIMES
BEACH CLEAN SUN 17th DEC 9.30am
Tue 5th Dec 2pm
Wed 6th Dec 3pm
Thu 7th Dec 4pm
Fri 8th Dec 6pm
Sat 9th Dec 9.30am & 7pm
Sun 10th Dec 10.30am
All Weather Dependant 
BIKES, KAYAKS & PADDLEBOARDS FOR HIRE TOO
---
0210356622 or 067589133


Chaddy's Charters
TARANAKI • NEW ZEALAND
Chaddy's Charters is one of the oldest attractions in Taranaki. It was set up by 'professional sea dog', David 'Chaddy' Chadfield, in 1993, and has operated continuously since then.
It was taken over Carl Hayman and Kiko Matthews in October 2020. It provides a wildlife cruise to NZ's most northern fur seal colony as well as bike, kayak and standup paddleboard hire and lessons. 
As well as customer satisfaction, the community and environment are at the heart of the business.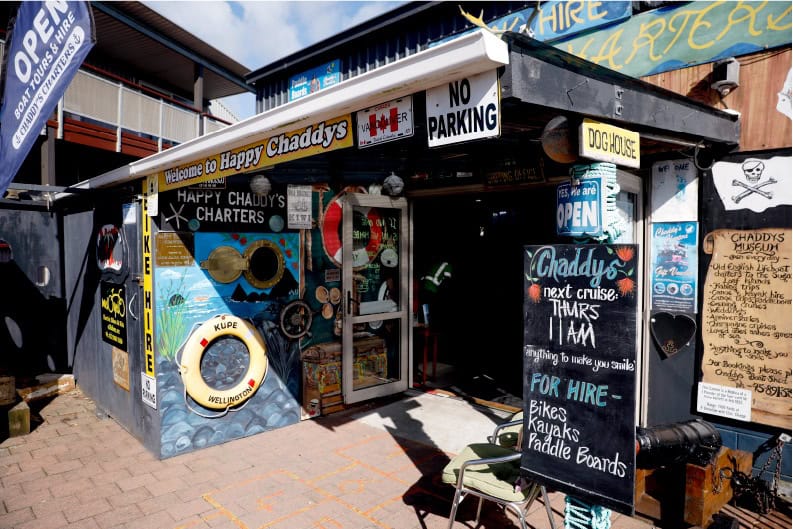 Wildlife
Cruise
 A 1-hour cruise in our 1950's classic wooden  Liverpool Class C, English lifeboat (Rescue III) direct from the harbour out into the Tasman Sea.
Paddleboard
Lessons
SUP is the fastest growing Watersport. It is easy to start and our professional SUP instructor will help you gain confidence and fall in love with the sport. What's more, the harbour is a great safe spot to learn. 
Equipment
Hire
We have bikes, e-bikes, kayaks and paddleboards for hire by the hour, half day or full day. A great way to explore the Taranaki coastline with friends and family. Don't forget to check the weather!
Private
Tours
Rescue III can also be hired privately for various special occasions. Our friendly team at can help you plan your onboard wedding ceremony, stag or hen party, family birthday, team building event, end of year jolly, corporate entertaining, school trip, family occasion, or memorial (scattering ashes). 
Safety
The team at Chaddy's Charters ensure that our passengers Heath and safety is of utmost importance. 
We operate according to regulations, feedback and advice from Maritime NZ and SBS-Safe Business Solutions to make sure we maintain our overall health and safety on an ongoing and consistent basis.
Please note if you are looking for our Waiver / Consent form, then please click here.
What's On today?
Our services are quite weather dependent and seasonal, and our opening hours can vary from day to day. 
When it's very wet or super windy, we tend not to be open so recommend calling in advance if there's any chance you think we could be shut.
 We are closed at the beginning of the week except in the summer holidays, for private or advance bookings. All trip times are available online or by calling the office.
LOVELY staff! Very accomodating. The charter was good. Lasted around an hour, which the adults enjoyed but my 1 year old and 8 year old got bored after about 20 minutes. We also hired bikes, again staff were amazing. Highly recommend! My 1 year old and 8 year old really enjoyed this, especially seen there is a lovely park only a short ride away.
Fantastic trip for myself, my daughter & 3 grandchildren (8,6 & 3). We are so lucky to be able to do a trip such as this so close to home & so close to the coast. No time for boredom. Kids loved spotting & counting the seals (40 they reckon). Great to learn some history of the area. Thanks heaps
Ringing and finding the best way to book our trip was easy and clear. The trip itself was amazing. Loved the evening trip, and the incoming misty weather added to the ambiance of the trip. History information was great. Sometimes it couldn't be heard if others were talking. Perhaps a written version could be made available to those who missed what was said – I had two hard of hearing teenagers with me. My son enjoyed being able to drive the boat on the way back in. I would recommend this trip to everyone.
Have to be honest I was very nervous to go this as I normally get sea sick, but I had a blast and was not sick and hubby and daughter throughly enjoyed themselves and planning for another trip up to New Plymouth to go on again. Highly recommend
a super friendly team who went above and beyond for our groups needs. thank you for a fun experience we will defo be back!
A great experience. It was a bit rough and i got drenched lol. It was exhilarating. Carl was so kind and genuinely concerned about us all. Thanks Carl you are awesome.